When an organization selects Oracle as its Enterprise Performance Management (EPM) system, there are many important decisions to be made.
One of those key decisions is what consulting organization to engage with to best implement the overall solution.
There are many types of vendors that will present themselves as both qualified and competent to do the job: from Big 4 advisories, to EPM boutique consultancies; from ERP implementors extending their reach, to individual contractors; Local firms to Global behemoths.
Evaluating and selecting which option is best for your organization can be difficult and is fraught with risk. Many organizations are finding it difficult to rigorously evaluate, and then contract with the most suitable vendor for their implementation needs.
Especially in a marketplace where every firm touts itself as "the premium provider"…
BluMarble has assembled the finest, most experienced EPM implementation teams in Canada.
Our consultants have an average tenure of 12+ years with Enterprise Performance Management systems and have delivered dozens of successful implementations and cloud migrations.

Our methodology has been specifically developed for EPM projects and honed over the course of many engagements.

Our documentation is first-rate and is always included in project deliverables.

All of our resources live in Canada and we bill them out at Canadian dollar rates.

Our contracting is transparent, and we review with our clients, in detail, all project phases, deliverables and required resources.

Adopting a new technology is a perfect time to assess your business processes and see where improvements can be made.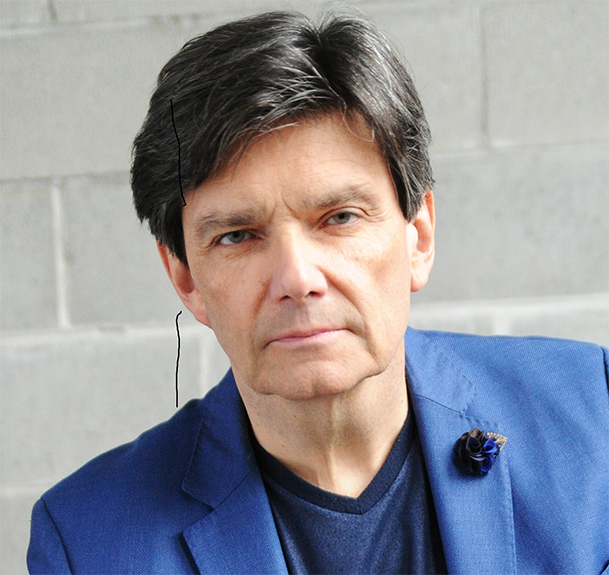 John Brkopac is CEO and co-founder of BluMarble. John has held management positions at Arbor Software, Hyperion and Oracle. His focus was the (now legendary) Essbase multidimensional database, Business Intelligence, and Enterprise Performance Management.
John is the author of a number of whitepapers including:
Defining a Business Perfomance Management Architecture
Hyperion System 9 Security and User Management
Oracle Business Intelligence Suite Technical Overview
Solving the Hyperion Support Dilemma
One of John's startups was Technolab Canada in 2009, which was acquired by The Hackett Group in 2014. Technolab provided both Application Managed Services (AMS) and consulting services in the Oracle EPM space.
As Executive Vendor sponsor, John's team has delivered successful projects such as:
Budgeting and Planning at UBC
Corporate Planning at Teck Resources
Budgeting and Planning at SFU
Demand / Supply Optimization at Telus
Financial, O&M, and Capital Planning at ATCO Gas, ATCO Pipelines, ATCO Electric and ATCO Corporate
Budgeting and Planning at the City of Maple Ridge
Budgeting Planning and Forecasting at First Nation's Health Authority
Hyperion Planning assessment at the University of Manitoba
Managed Services at the First Nations Health Authority
Hyperion assessment at Lululemon
Hyperion upgrade at the City of Calgary
Budget Data Management at BC Transit
John resides in Vancouver BC, and has 3 great kids.
He is a 20+ year Toastmaster and has spoken at dozens of industry conferences and events.  John recently coached a young woman delivering her first Ted talk.
He has been part of a number of Men's Groups and coaches young men in the areas of work, women and money.
AND…. John is a big fan of Wim Hof and you can find him at (in!) Lynn Creek every Saturday morning with his Cold Dip group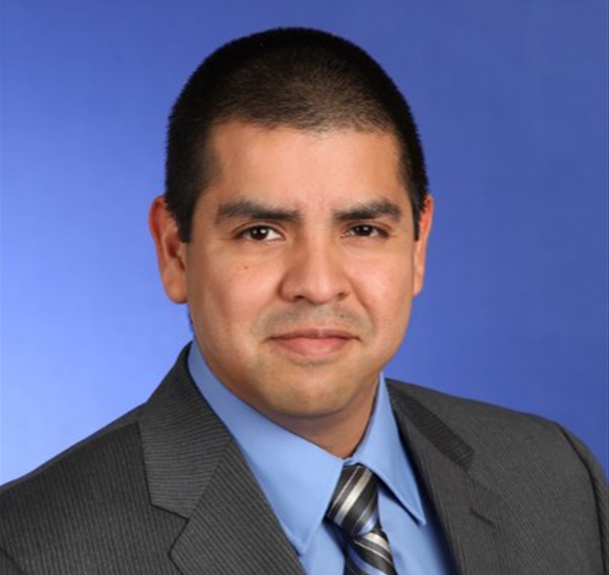 Juan is COO and co-founder of BluMarble. He has been in the Enterprise Performance Management for a long time as well, although not as long as John. Prior to BluMarble, Juan was senior EPM Architect at KPMG. Juan has delivered Client Solutions in over 12 countries, working in 3 languages.
Juan has over 20 years of experience providing EPM services to clients with the Hyperion/Oracle suite of products.
Juan has developed a comprehensive methodology for the development and deployment of EPM systems and BluMarble uses this methodology in all of ourimplementations.
His passion is developing people and he has a fabulous track record in mentoring and coaching his staff across multiple companies.
As a Solutions architect, Juan has led successful projects at:
Telus
TD Bank
Simon Fraser University
Metrolinx
Teck Resources
ATCO Gas/ Pipelines / Electric / Corporate
First Nations Health Authority
Pfizer
City of Maple Ridge
First Nations Health
Lululemon
City of Calgary
Juan resides in Toronto and is a big fan of the Toronto Blue Jays. 
He has a love of running and has competed in many events.  Notable are full marathons in Sao Paulo, Brazil and Mexico City, as well as a half marathon in Edmonton.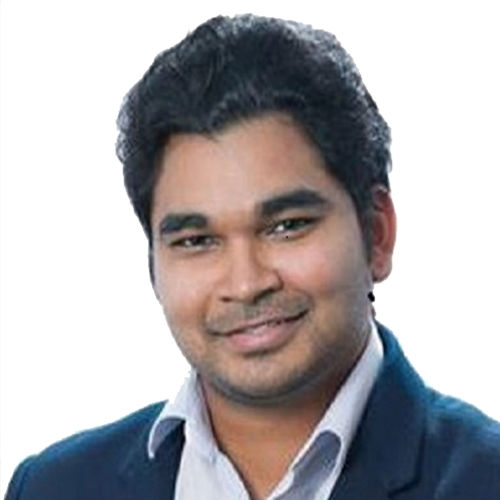 Director: Technical Services
Dheeraj is a certified Oracle EPM Technical Architect. He has over 15 years experience implementing Oracle EPM Planning and Budgeting solutions for diverse clients across Canada. Dheeraj has a strong background in Oracle EPM infrastructure and leads our technical team in ensuring that our solutions are both technically sound and perform optimally.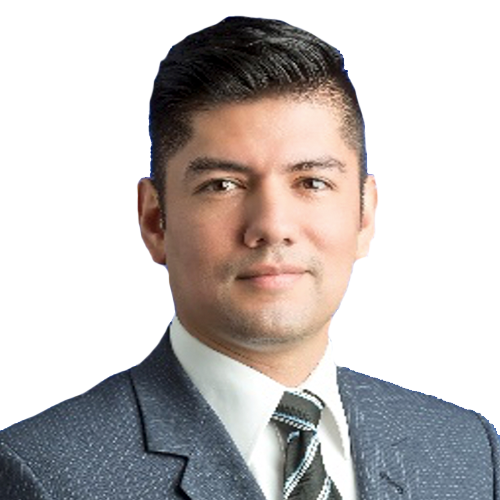 Director: Application Services
Luis is an Oracle EPM application professional with over 15 years of experience in implementing Oracle EPM solutions. He is a certified Oracle EPM architect and leads our application development team. His diverse skill set includes Project Management, Solution design, and mentoring of client resources. Luis understands the value of our EPM methodology and the full systems life cycle of EPM application implementation from inception through to go-live.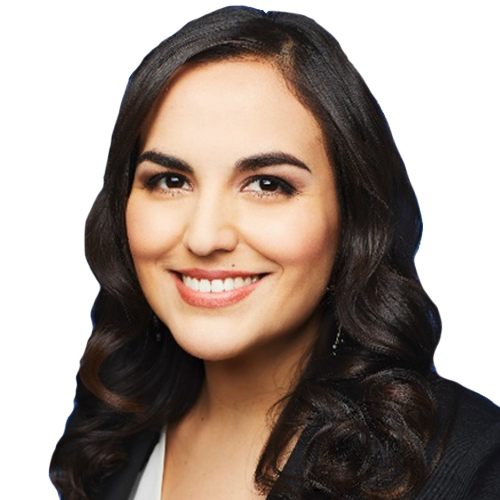 Director: Managed Services
Karen is an experienced EPM professional with over 12 years of expertise in delivering Oracle solutions. She has a perfect blend of technical and application skills, that along with a strong ability to communicate allows her to understand what is necessary to lead our Managed Services team and deliver these services to our client base.